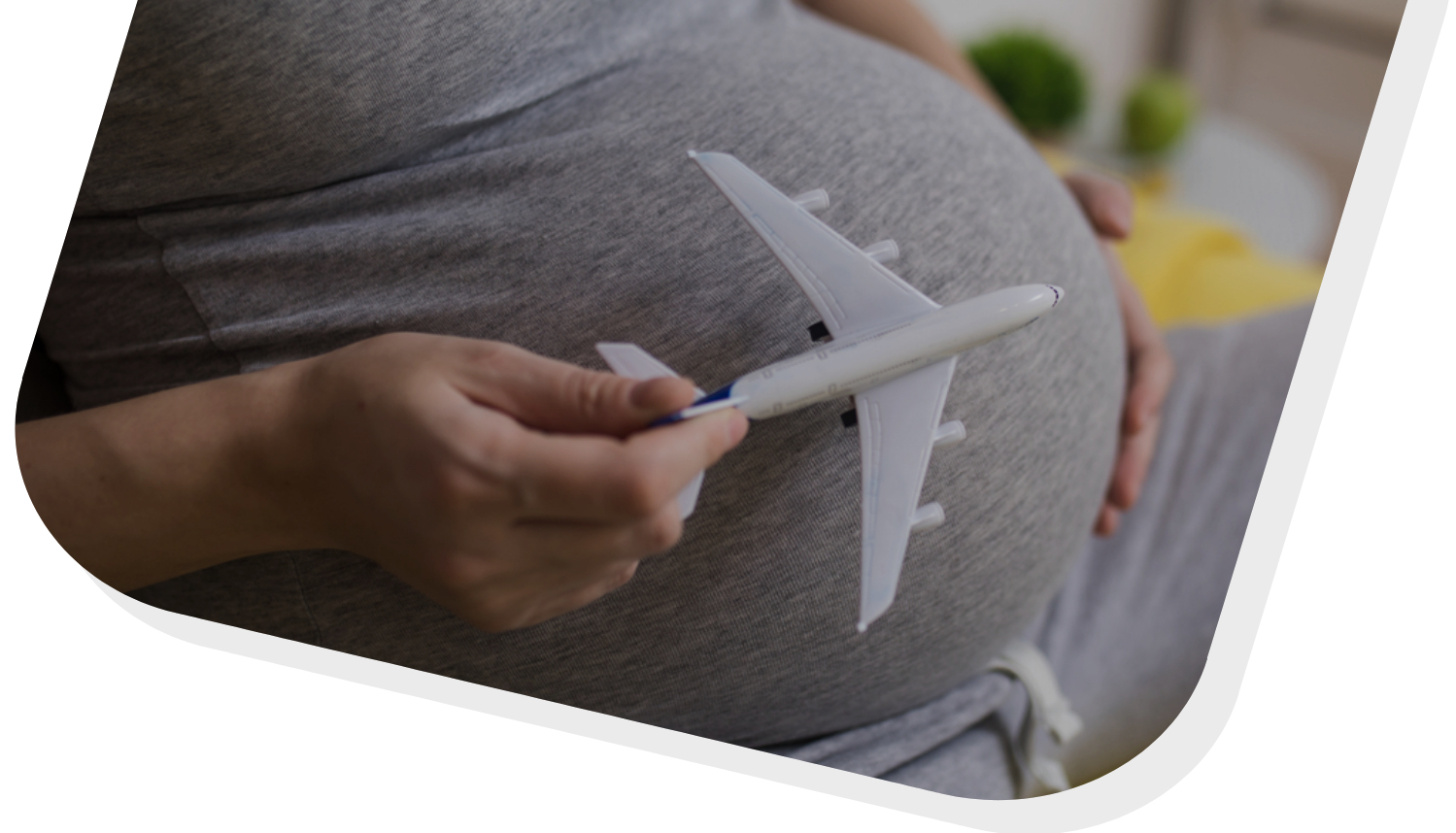 Your fertility voyage starts here
Welcome to beautiful Athens & to Serum Travel Services!
Greece is one of the top destinations in the world as part of medical and specifically fertility tourism. For this purpose and for your own convenience, we have our team of Serum's Travel Services. We can fully help you with your accommodation (hotels & apartments), transportation (private driver) and stay.
While being with us, we want you to have a lovely and stress-free time in Athens. For this reason, we are here to plan everything regarding your stay from the moment you arrive till the moment of your departure! We can manage your transportation, arrange your stay, and most importantly ensure you enjoy your time here!
We are here to help you have a dreamy stay, based on your preferences and the pure natural beauty of Greece.