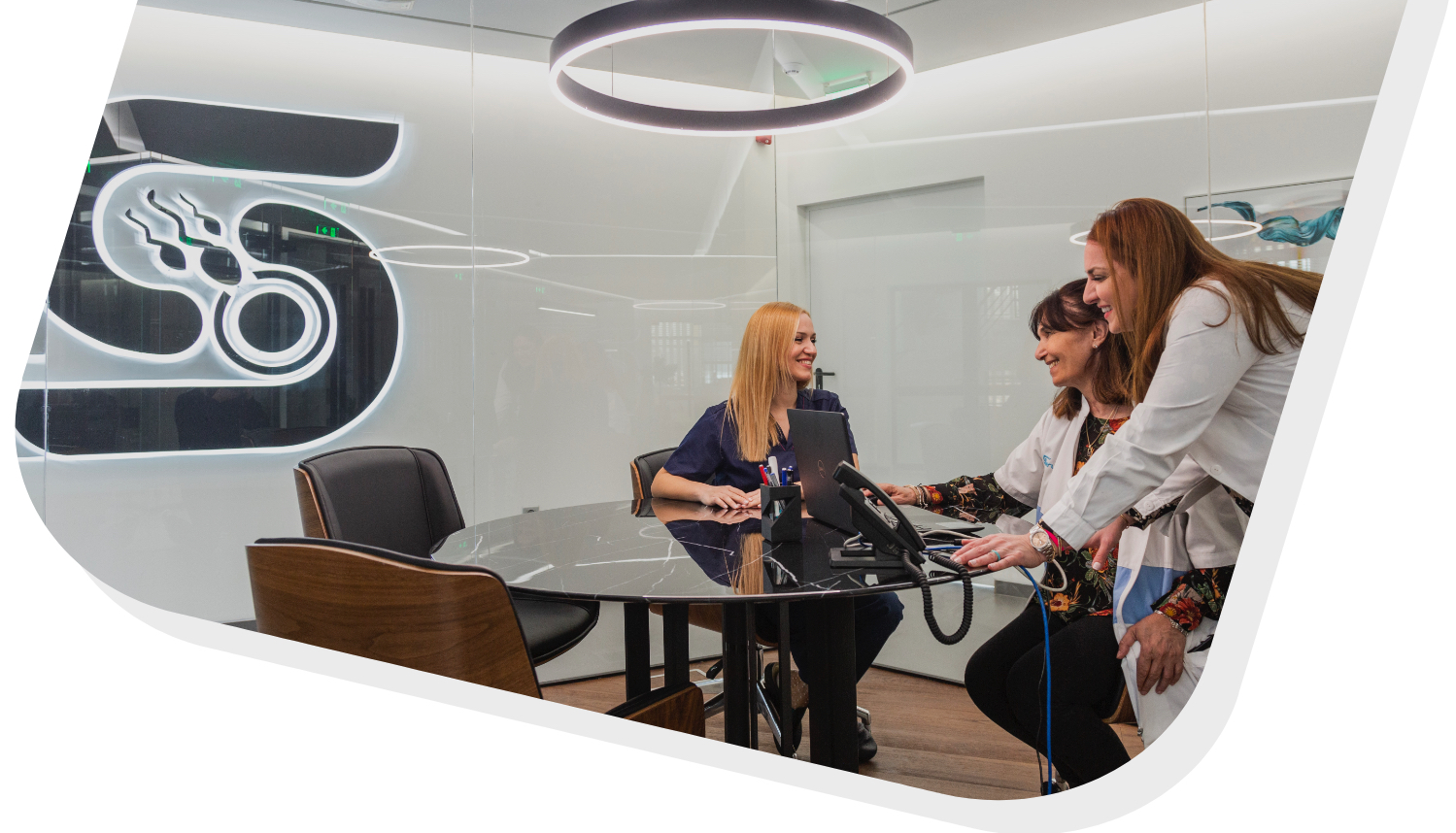 IVF Serum
Advanced IVF treatment center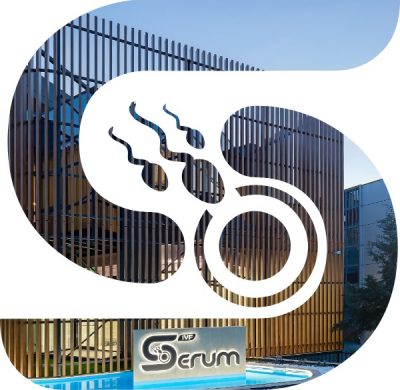 Thank you for visiting our fertility clinic's domain. We would like to invite you to browse our website. Hopefully, you will find useful information as well as some answers to your questions and lastly consider your fertility treatment in Athens, Greece. Our fertility clinic in Greece was established in 1989 and since then our primary objective has been to assist couples achieve their dream of creating a family.
Serum IVF fertility clinic is a friendly family-oriented clinic. Our main goal is to deliver an excellent service, coupled with sincere commitment and dedication to highly personalised and compassionate care. We provide infertility diagnosis and advanced treatment options to patients located all over the world. Our doctors have diagnosed and treated some of the most difficult infertility cases, including women with recurrent miscarriages, multiple IVF failures and complex medical conditions. Our fertility clinic specialises in women of advanced reproductive age and has a very successful egg donation programme.

Thimios Ippikoglou (1961- 2017)
Founder, Embryologist, biochemist, researcher in embryology and the pharmaceutical field,
regenerative medicine, stem cells and gene therapy and biotechnology.
His legacy and wisdom will be continued by the Serum team, and he will be missed by people from all over the world,
thanks to his great achievements and innovative work. Our fertility clinic is marked
and associated with his tremendous scientific project and commitment.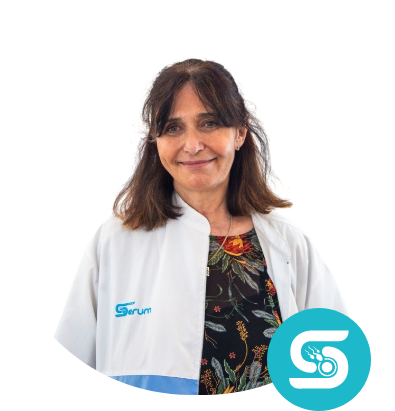 Clinic Director / Founder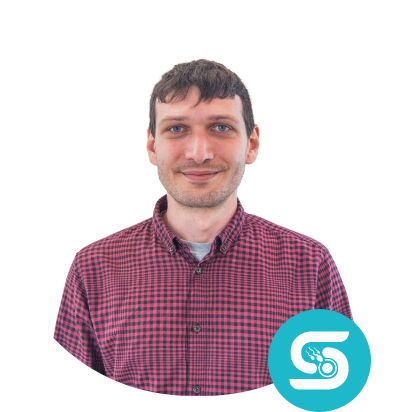 Clinic Director / Embryologist
Consultant Gynecologist / Clinical Director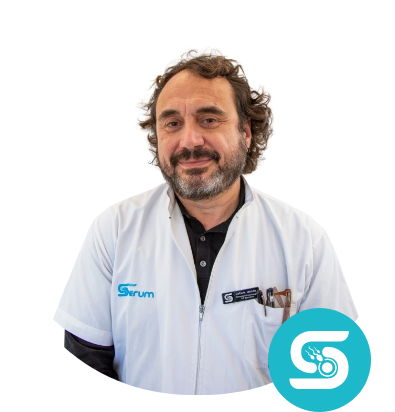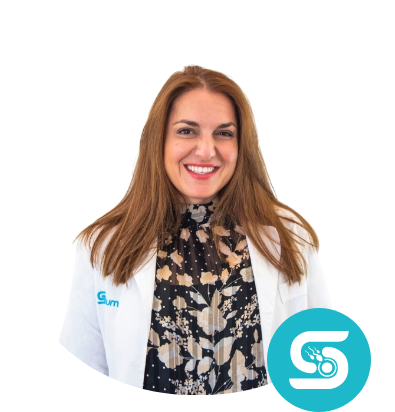 Embryologist / Fertility Consultant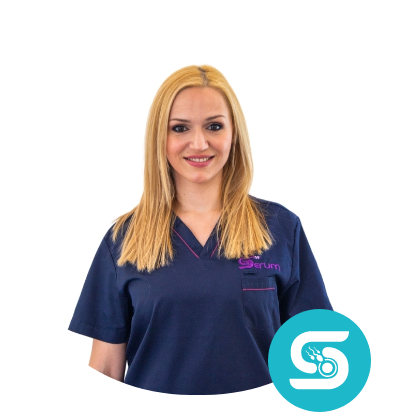 Embryologist / Embryology and Sperm Lab Director
Consultant Gynecologist / Clinical Director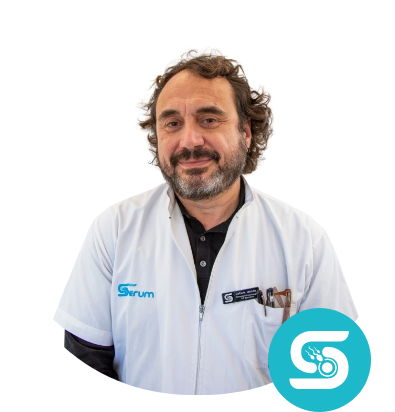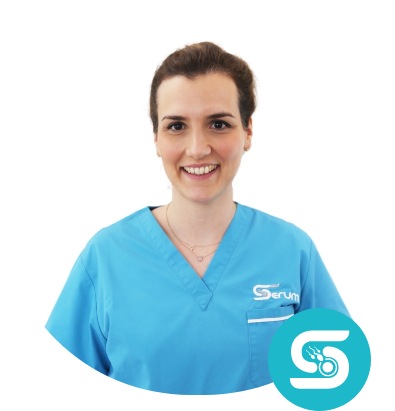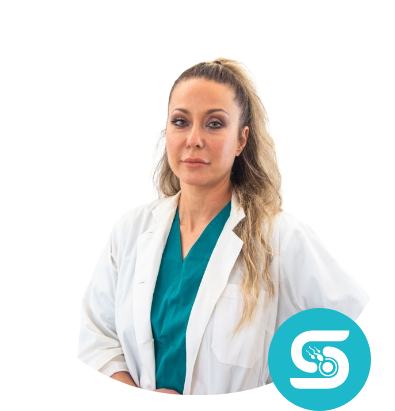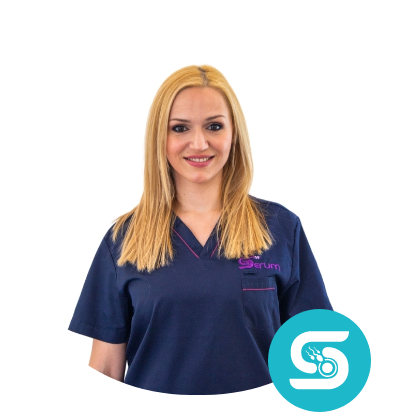 Clinical Embryologist / Embryology and Sperm Lab Director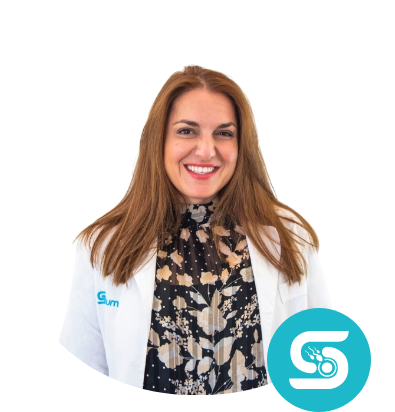 Embryologist / Fertility Consultant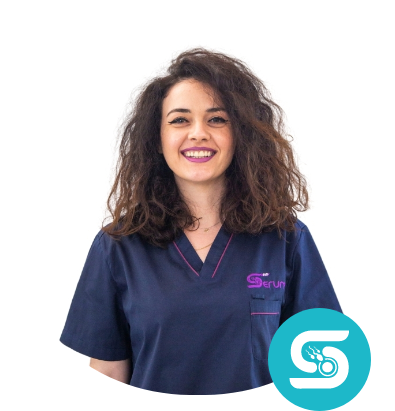 Clinical Embryologist / Cryobank Director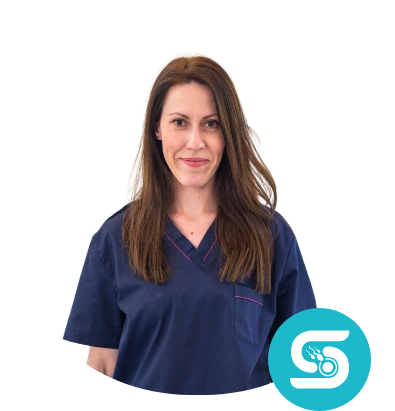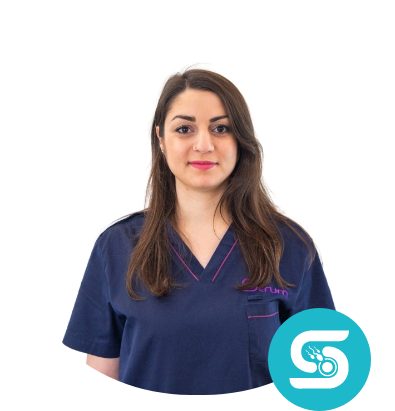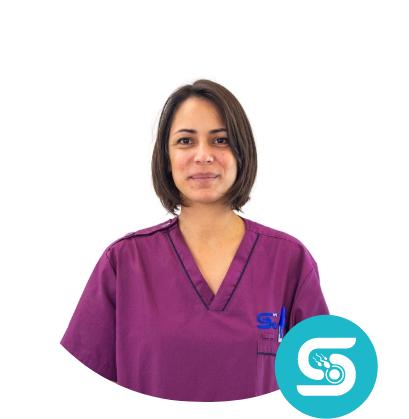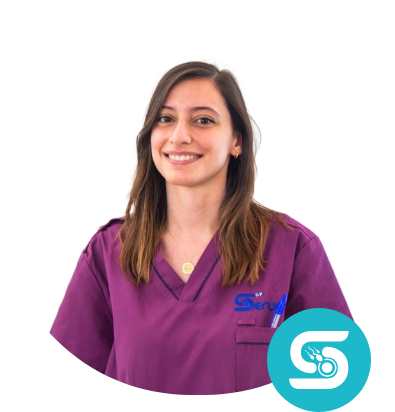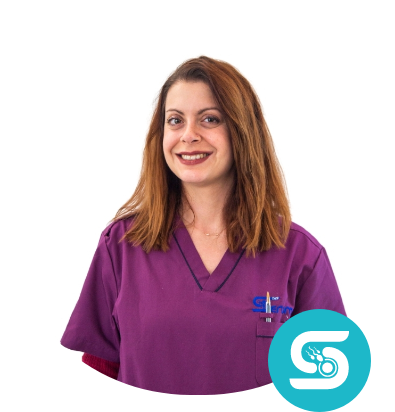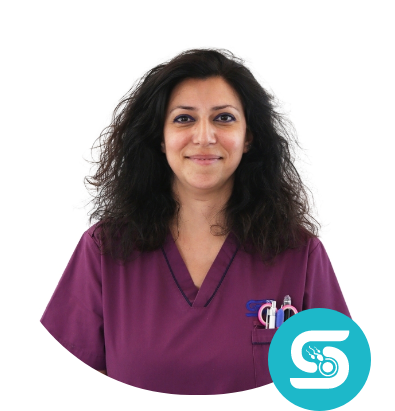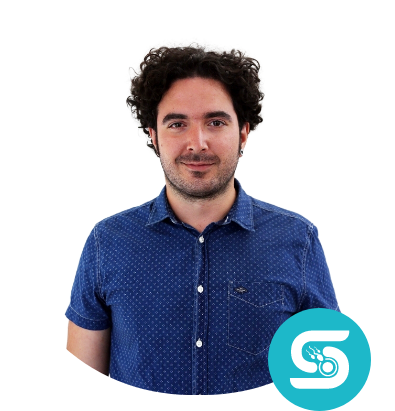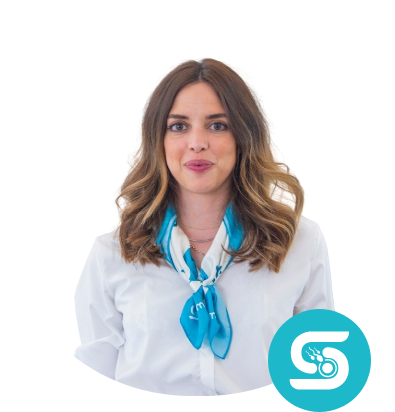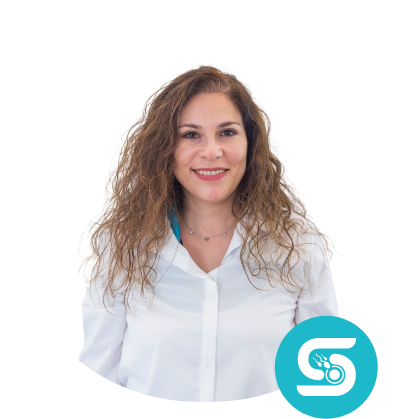 Andriana Chrysanthakopoulou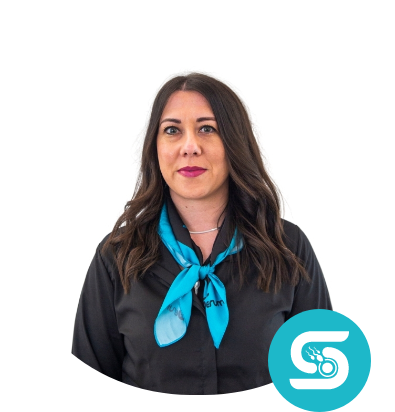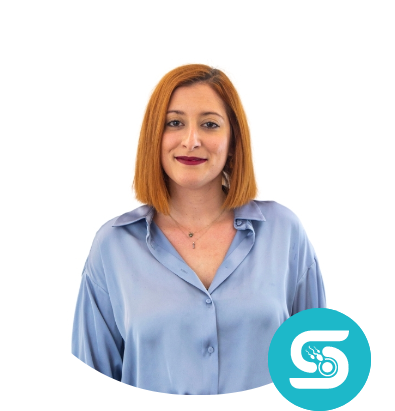 IVF Coordinator / Quality Manager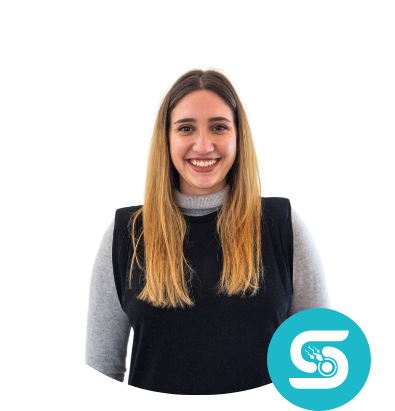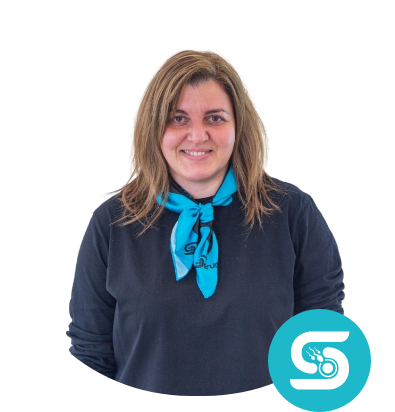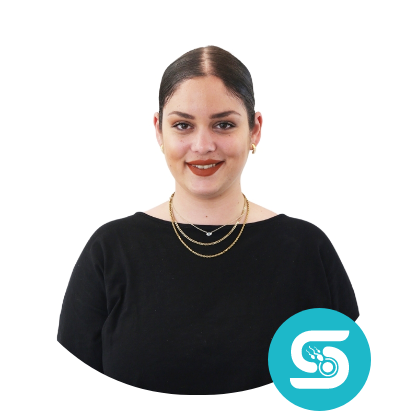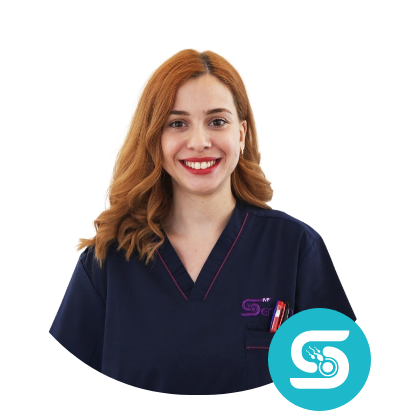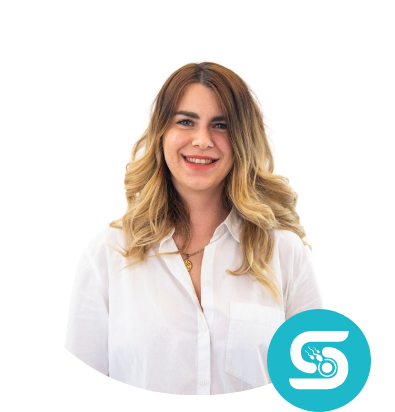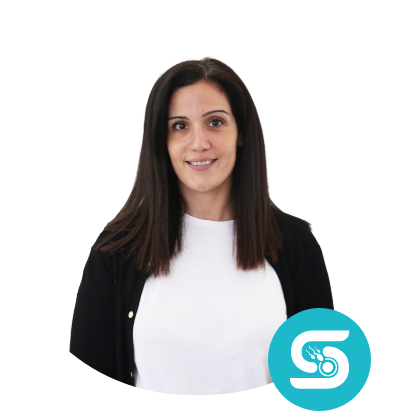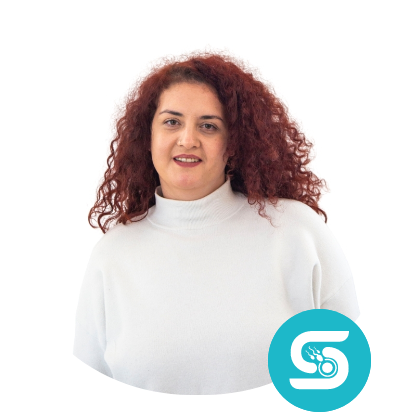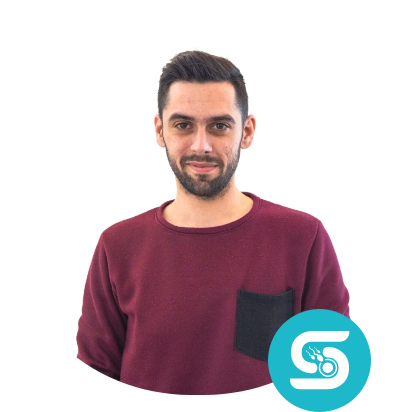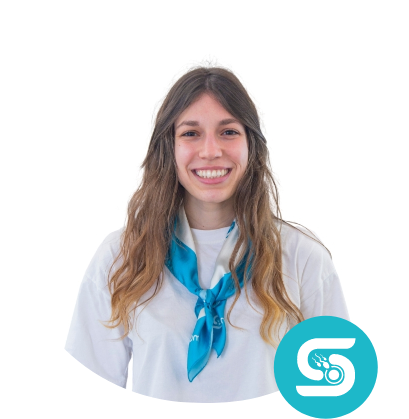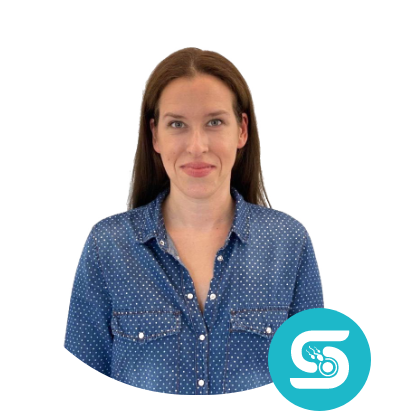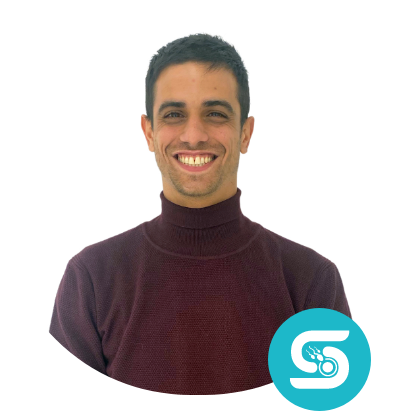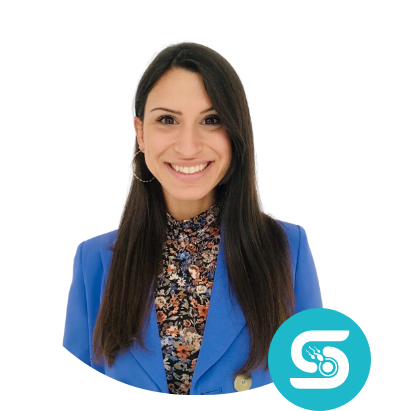 Christodoulidou Christina