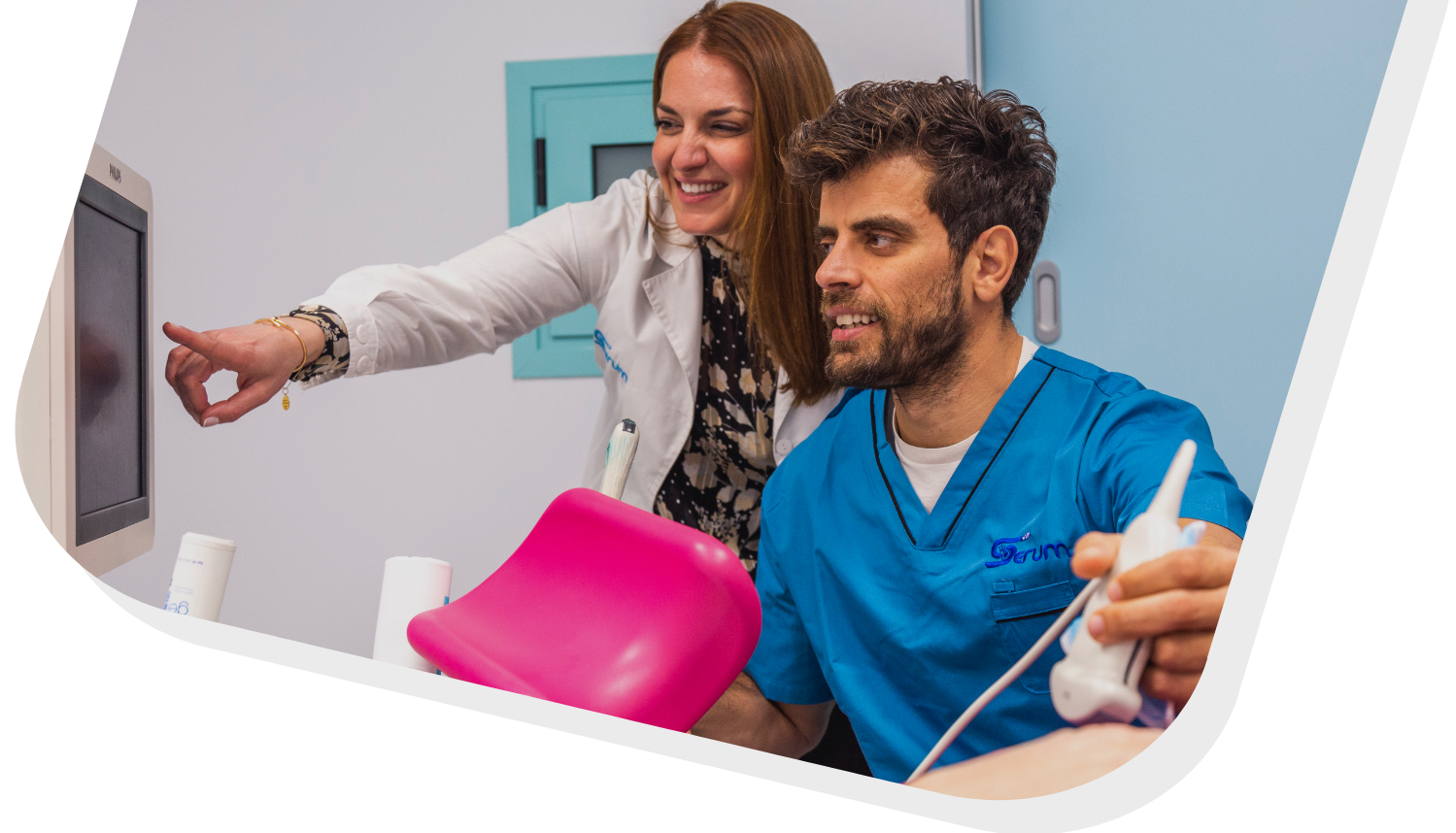 Discover useful details
about Infection screening
Infection Testing – The Importance of Uterine Microbiota In Female Fertility
The uterine microenvironment is unique from other mucosal sites in that it serves as the starting point for embryo implantation and placentation.
A healthy endometrium is the foundation for successful implantation and intrauterine infection has been deemed the cause of many reproductive complications.
The uterine microbiota as defined by Microbiome Molecular Analysis (MbMA) varies greatly among healthy subjects. With little consistency, it is currently difficult to define a consensus "healthy" or "core" uterine microbiota. However, certain generalisations can be made from the existing data with the most abundant bacteria consistently belonging to Lactobacillus.
The genus Lactobacillus is a very prominent component in the majority of the uterine microbiome studies and is a consistent finding among reports. High levels of Lactobacillus (>90%) are significantly associated with increased reproductive success in women undergoing IVF. The source of Lactobacillus in the uterus is easily explained by the abundance of this bacterial genus in the nearby vagina (although again the Lactobacillus species could differ).
The presence of other bacteria in the uterus has been associated with poor reproductive outcomes and endometritis.
Uterine microbiota composition has been shown to be significantly different in women with unexplained infertility. Furthermore, endometritis patients treated with antibiotics before implantation have significantly better reproductive outcomes compared with those not treated with antibiotics, suggesting that the negative impact of endometritis on reproductive outcomes may be in part attributable to the presence of uterine bacteria. The above groups of patients have been shown to exhibit a uterine bacterial composition with low levels of Lactobacillaceae species and enrichment of Streptococcaceae, Staphylococcaceae, and Enterobacteriaceae species relative to healthy controls. Inflammation in the uterus due to the presence of bacteria may influence the balance of cytokines needed for successful blastocyst development and implantation as correlations exist between various pro-inflammatory cytokines such as IL-6 and anti-inflammatory cytokines, as well as infertility of unknown origin.