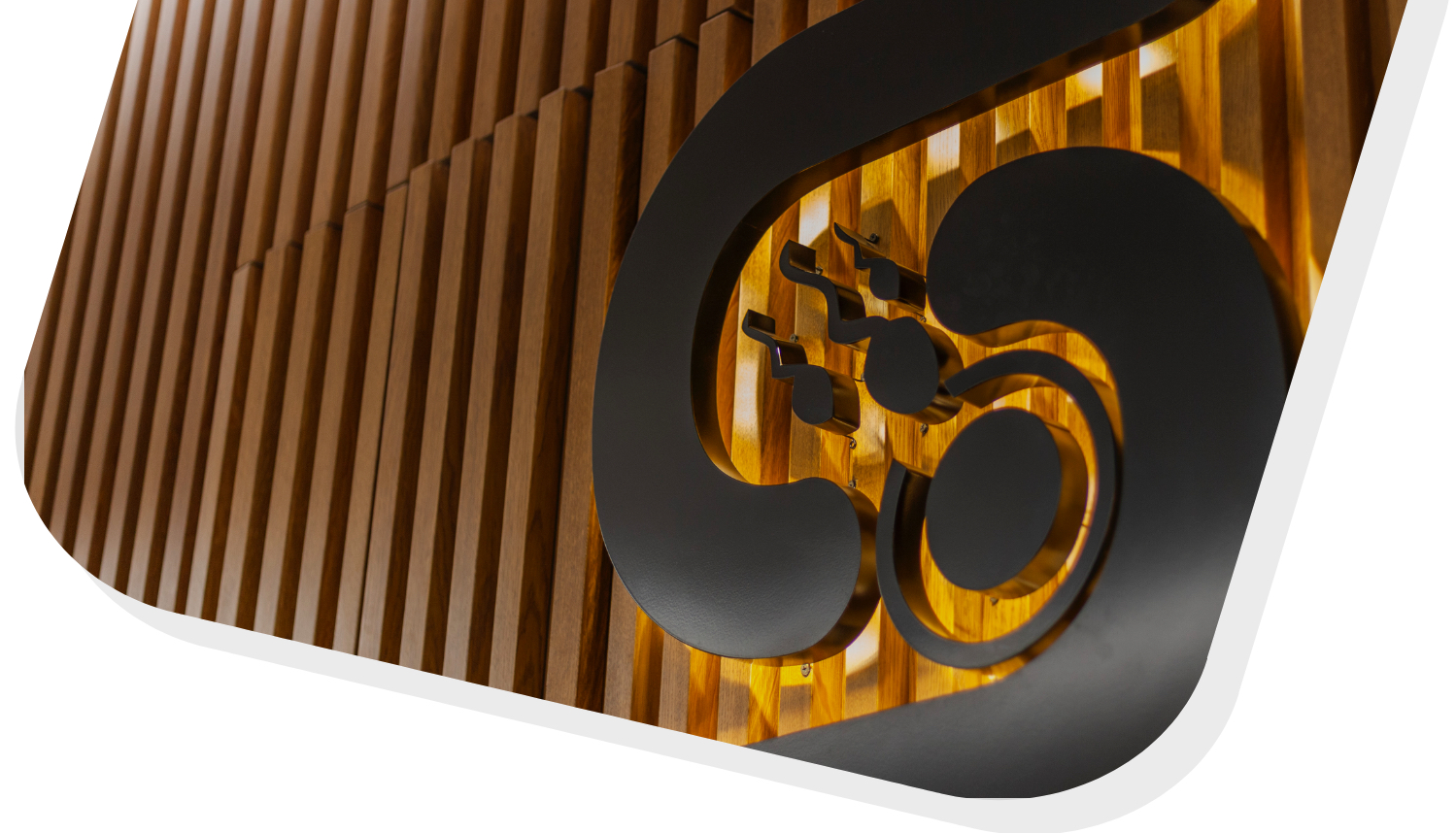 Find out the pricelist and special offers
of the most common IVF treatments
Consultation: Free of charge
Vaginal ultrasound scan to check uterus and ovaries: Free of charge
Aquascan: 200€
Hysteroscopy: 1.680€
Laparoscopy (complex surgery e.g., complicated fibroidectomy may cost slightly more, very simple cases may cost slightly less): 4.165€ (hysteroscopy is included)
Cyst Aspiration: 500€ (800€ under anaesthesia)
AMH: 70€
Microbiome test: 300€

Ovarian Rejuvenation PRP: 1500€
Semen analysis: 80€
Sperm DNA fragmentation: 100€
Sperm culture and antibiotic sensitivity: 40€
Anti-sperm Antibody Test: 80€
Semen Oxidation test: 80€
Semen Maturation Assessment: 100€
Sperm Freezing + storage for 1 year (per vial): 60€/ *Yearly renewal fee (per vial): 60€
Karyotyping: 300€
Cystic Fibrosis: 350€
Y Deletion: 210€
Screening blood test: 110€
Comprises:
HIV 1 & 2
Hepatitis B
Hepatitis C
Syphilis
Anti-HBc IgM
Hormones (FSH, LH, E2, Prolactin, Progesterone): 30€ each
Thyroid profile (TSH, FT4, FT3, T4, T3): 30€ each
Full blood count: 15€
Urea: 10€
Electrolytes (K, Na): 20€
Fragile X syndrome: 350€
Y chromosome microdeletion:110€
Factor II, V Leiden Factor, MTHFR: for all three 110€
Haemochromatosis: 250€
Beta thalassemia: 50€
Covid test: 60€
Acupuncture (carried out by our anaesthesiologist before and after ET): 100€
Natural Killer Cell Assay: 170€
DQ alpha (per partner): 170€
Genetic thrombophilia panel: 350€
L.A.D. (antipaternal antibodies): 130€
Chicago test: 390€
Th1-Th2 (TNFa included): 230€
Antiphospholipid test: 120€
L.I.T: 240€
Intralipids (per infusion): 100€
KIR stimulatory: 200€ (at a nearby lab)
KIR stimulatory & inhibitory: 350€ (at a nearby lab)
Medication Costs:
Please note that we cannot give a price inclusive of all your medications because our treatment protocols are very much individualised and as such, the costs of medications will vary among different patients. For example, typical costs for a cycle of egg donation treatment or a natural cycle IVF might vary from 100€ to 300€, but medications for a stimulated IVF cycle might cost around 1000€-2000€.