accommodation city centre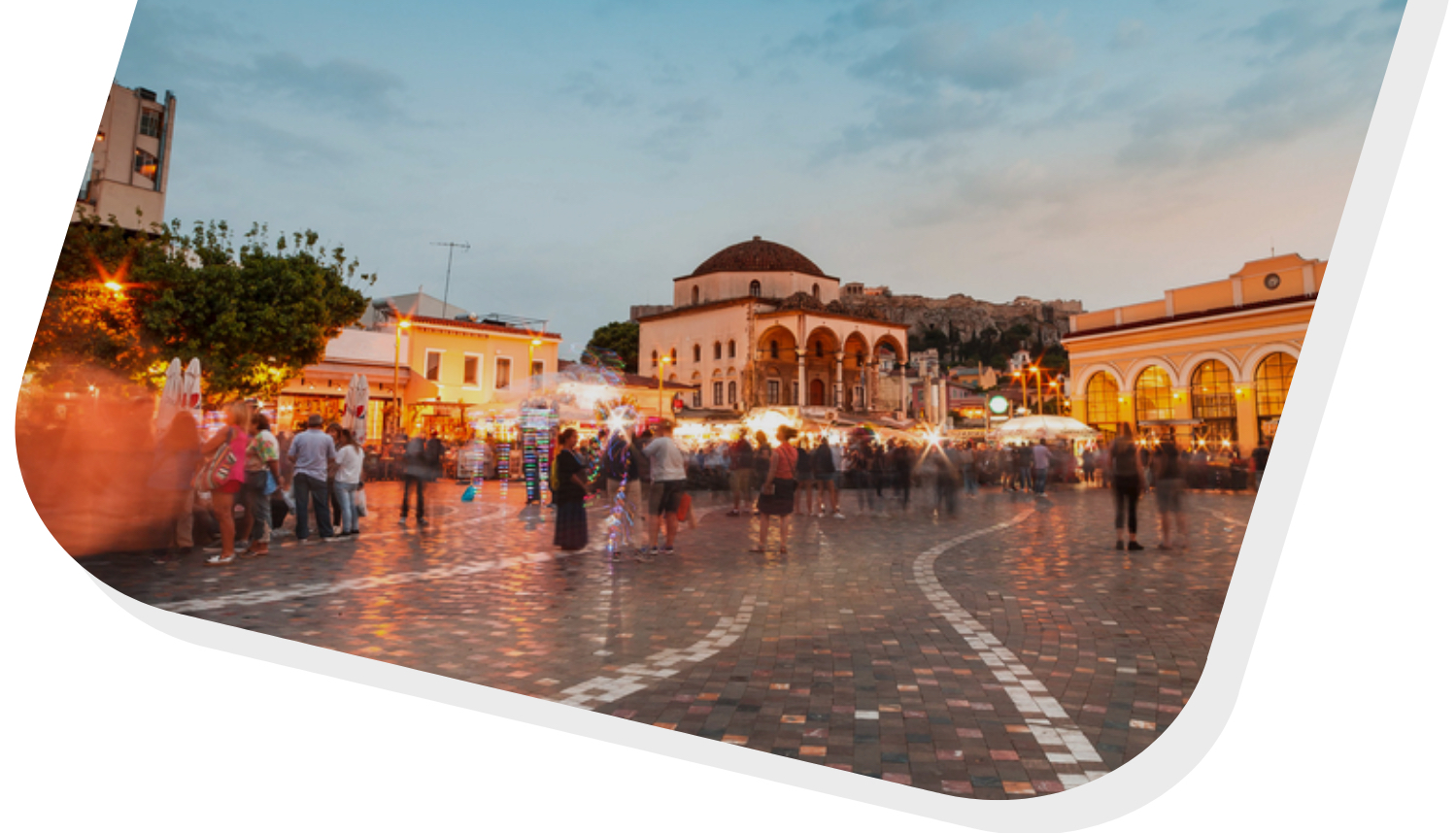 accommodation city centre
Stay in the heart of the city
and explore Athens downtown
There are many beautiful hotels in the city centre from which you can select the best one for your stay.
Our clinic gets special prices from the below hotels:
Serum apartments
While visiting us, you have the option to stay at our luxurious one-bedroom and two-bedroom apartments.
They are all with separate bedroom and well-equipped with Wi-Fi, air condition, washing machine, fridge-freezer, cooker/oven, microwave, toastie machine, TV with complementary Netflix, a DVD player, and more equipment to meet your needs and make you feel like home. A cradle or a cot can be installed on demand for the little ones! If you are staying for an extended period, these lovely little homes will surely be convenient.