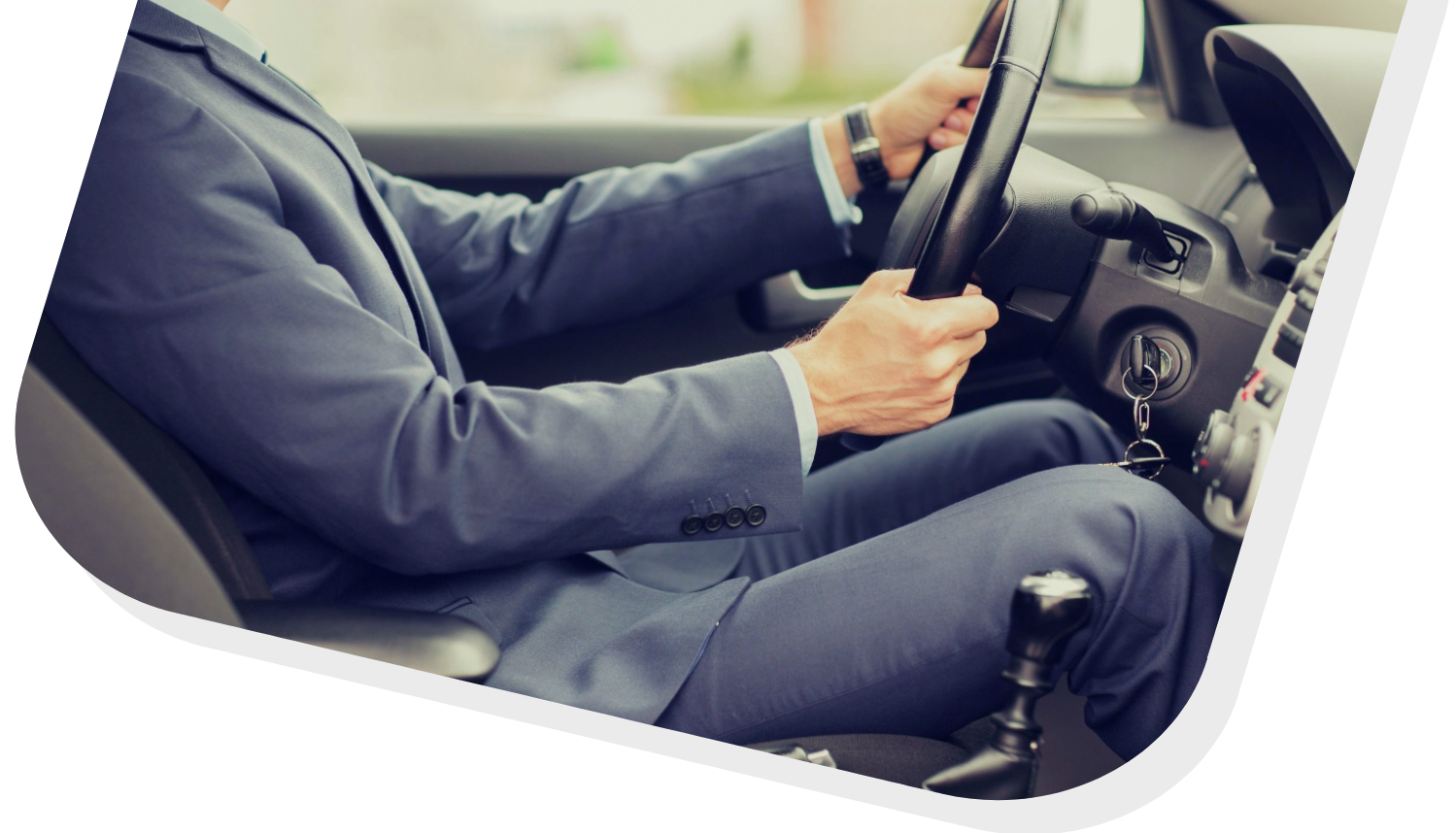 Have a pleasant trip!
Our driver will wait for you!
The clinic offers a chauffeur-taxi service. Our friendly driver, Tassos Theodosiadis, will be more than happy to assist you for the duration of your stay in Athens.
Transport to & from the airport
At any time, day or night, he can pick you up from Athens airport and take you to your hotel, apartment or bring you to our clinic. He will be expecting you at the arrivals hall, holding up a card with your name on it. He can also take you back to the airport when it is time for you to leave.
We guarantee a safe travel for you and your loved ones.
For more information, availability and reservations please contact our travel department directly at travel@ivfserum.com
Serum's Driver Phone line: +30 698 770 5507, Tassos Theodosiadis