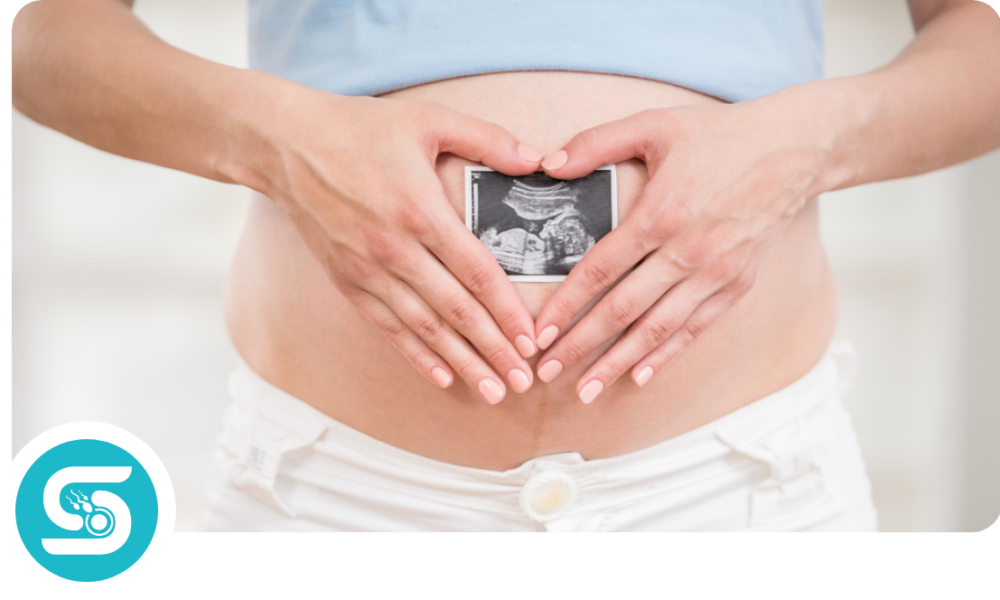 Don't call it a dream – together,
let's turn your dreams into miracles!
Fill out the form below and our friendly team will get back to you
to provide you with answers and arrange a first free-of-charge
Skype or Phone Consultation with our Fertility Experts.
Our dedicated team is here to provide
the answers you seek and guide you towards a parenthood future
filled with love, hope, and endless possibilities.
Fill out the form and turn your dreams into miracles