SERUM IVF Scientific Board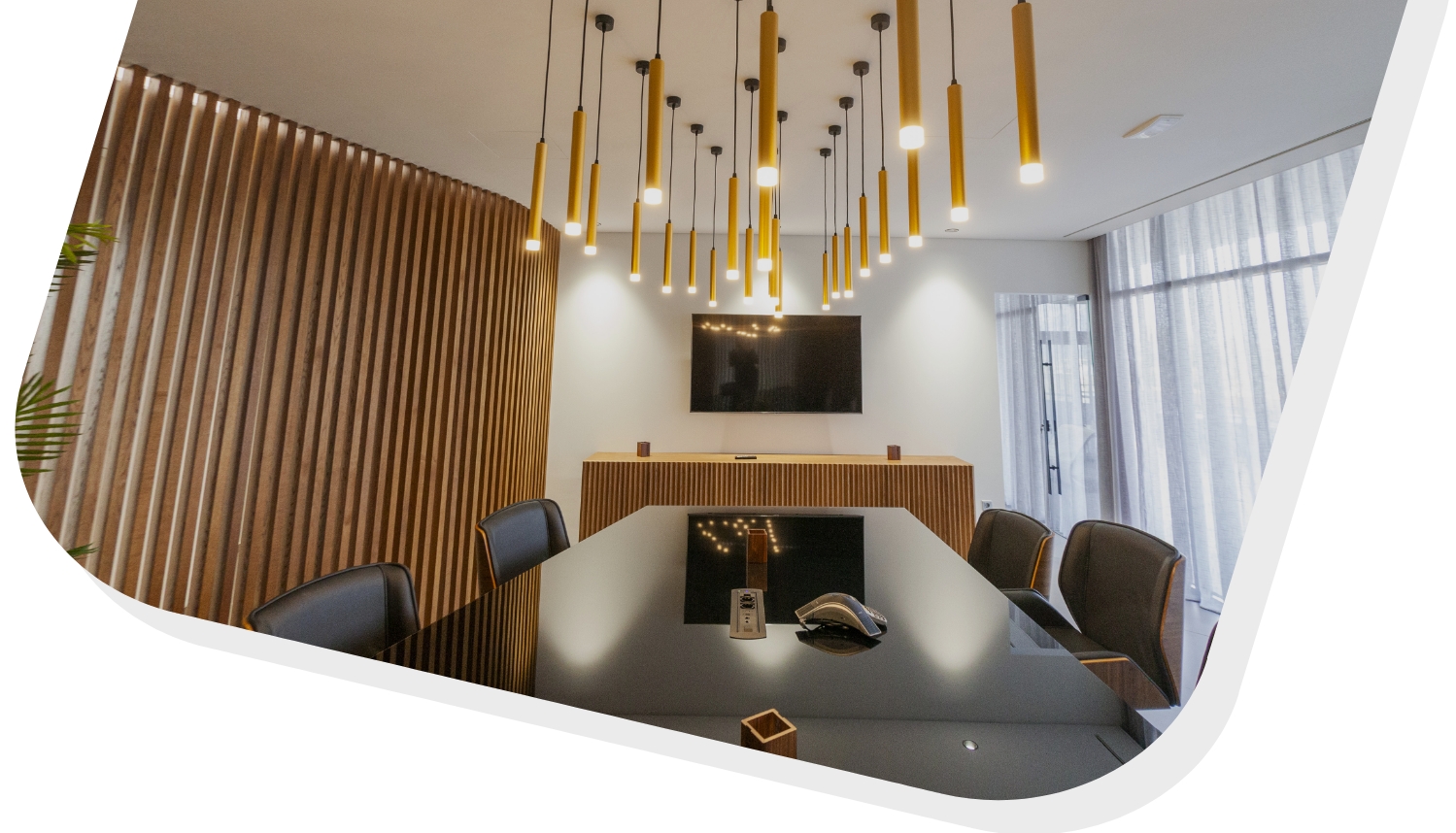 SERUM IVF Scientific Board
The SERUM IVF Scientific Board was founded in September 2022. It consists of recognized scientists from different fields of Science who share the common goal of progress in human reproduction and biotechnology, always under the prism of bioethics. The purpose of the Board is to support the staff of the clinic through scientific direction and to evaluate any possibilities of participation in research programs.
By bringing together the esteemed members of the Scientific Board, SERUM IVF achieves its vision of optimizing the personalized services
driven by the latest advances in assisted reproduction.